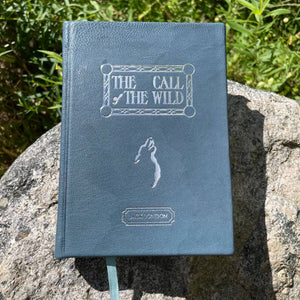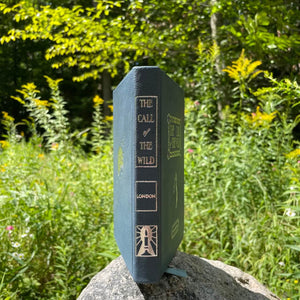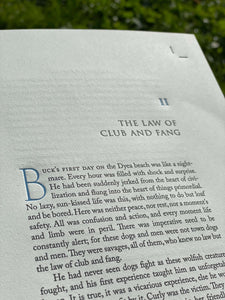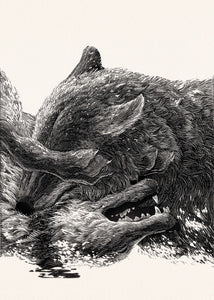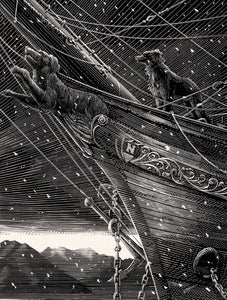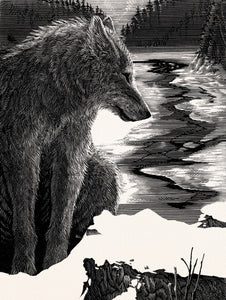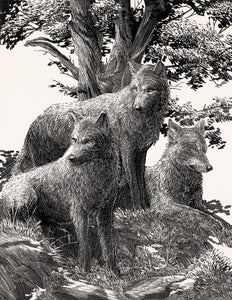 Delightful Book!
I have been delighted to discover Century Press! I ordered the Call of the Wild along with The Sun Also Rises. These books are made for the pure enjoyment of reading. Everything has been carefully chosen and beautifully executed for this edition. The silver stamped leather binding is beautiful, and the typesetting in two color letter press is both handsome and inviting. I am delighted with the illustrations and appreciate the added touch of a new introduction written specifically for this edition. If you enjoy fine press books, especially letterpress at a price point that is accessible, you will not be disappointed with The Call of the Wild by Century Press.
Beautiful Work
I can't wait to purchase my next edition from this publisher! Size, feel, appearance, and craftsmanship are all superb.
An Unforgettable Call
This book has some of the best production values I have ever seen. The letterpress work is particularly professional. The indentations of each word into the paper is so even, so clean and showcased that it is particularly in itself an art to call out and to be appreciated. This is not something that just happens on a letterpress. When the type hits the paper the depth of every letter is something which does not just regulate itself. Trust me, the printer who ran these books is a top artist in his own right. And speaking of Art, I have many editions of CALL OF THE WILD from first onward and more than a few other limited. This is the finest artwork that has ever graced London's work. This is a book which is a treasure. Do you hear it? It is calling to you. Go wild!
Good, but with room to improve
Overall this is a very good leatherbound book. The design is beautiful and the two-color letterpress printing looks awesome. There are still some small areas where Century Press can improve, though. In particular the corners of the case still bulge significantly outwards, implying the leather on the corners was not pared fully to reduce that bulge. Also, the squares around the text block are a little strangely proportioned - the head and tail are long while the foredge square is short.
Overall I'm happy with this purchase, but would be ecstatic about it with improvements in those two areas.
Top quality
I got this book as a Christmas gift and cant overstate how impressed i was with the quality of the book. The binding was done perfectly. The type was a joy to read and the illustration perfect. Would recommend this company and this edition to anyone.