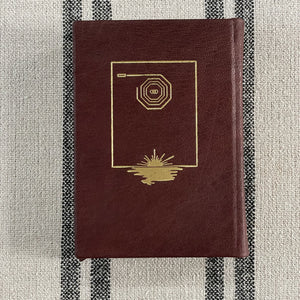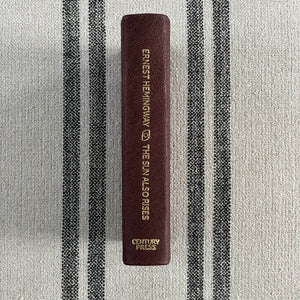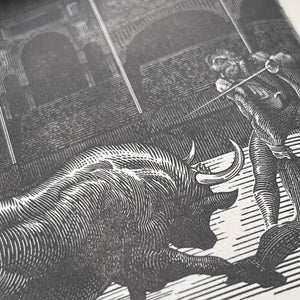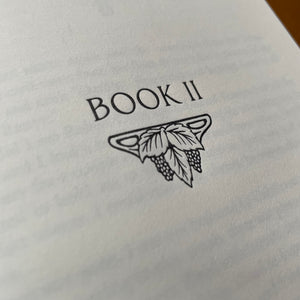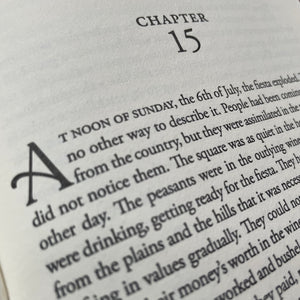 Great, tactile book
I love the whole execution. The book is relatively small, but that makes it an excellent reading copy. I do put this in my bag and go sit in the park to read. CPs books want to be read. And treasured at the same time. That makes my time with them all the more valuable and memorable.
Love it
Beautiful book. Perfect size. Perfect feel! Love it!
Tiny treasure
This is my first letterpress book and I'm very happy with it. I'm very much looking forward to the next treasure you will publish.
Great Value Great Production.
Honestly think it's the best value to quality ratio from any book press out there at the moment. Highly recommend.
Very refined book
Very refined book. You can see the high quality of the materials from the very first look at the cover, and when you open the book it's again a splendor.